Online experiences to help You during these challenging times
Explore the world from home with our top 25 virtual excursions and experiences, perfect for leaders juggling parenting and lockdown, fostering connection, creativity, and awareness.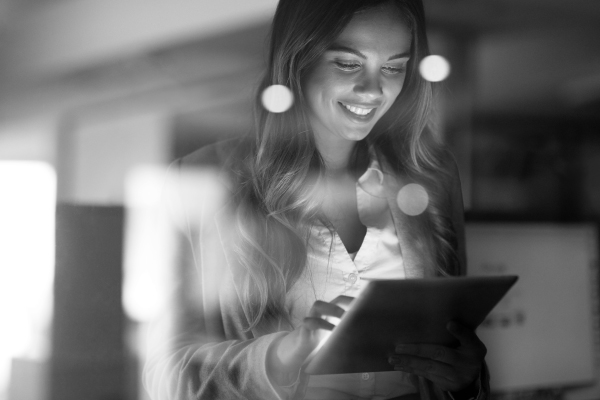 At ELEVEN, we recognise leaders have lives outside of their leadership roles and may also be parents. For those of you who find yourselves in self-isolation or lockdown, we've put together our top 25 list of virtual excursions and experiences from around the world.
In the spirit of the ELEVEN attributes of connection, creativity and awareness, we hope this list will help you take on the roles of teacher, guide, values transmitter and all-round human being for your children (of all ages) and loved ones.
Virtual excursions and experiences
These times are a test for all of us – we will find out what we are made of and they will change us. As we face this challenge, let's draw on our vulnerability and resilience, and build on our strengths. We will need those attributes more than ever in our leadership roles when we get through this.
We need resilience and hope and a spirit that can carry us through the doubt and fear. We need to believe that we can effect change if we want to live and love with our whole hearts.

Brene Brown